Estate Life Solutions
Your Senior Life Transition Specialists
We have assembled a team of tier-one experts to assist in your loved ones' transition to continued care.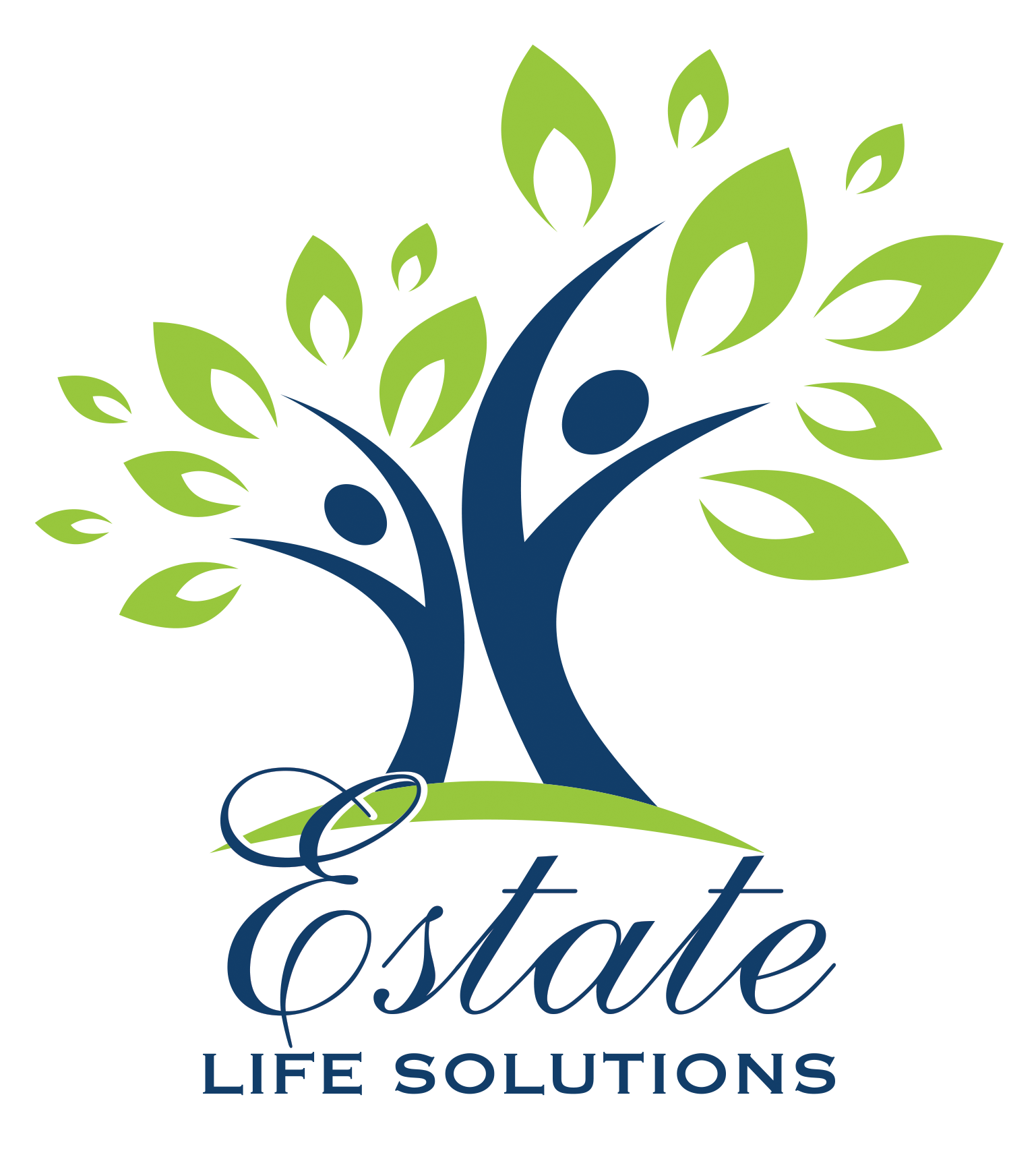 Estate Life Solutions
Your Senior Living Life Transition Specialists
When high net worth individuals decide to dispose of their real property and move into a continued care community, there are several services they may need to consider. These services include:
Real Estate Services

Financial Planning/Wealth Management Services
Lender/Reverse Mortgage Services
Legal Services
Estate Planning Services
Downsizing and Personal Property Disposition
Moving and Relocation Services
Continued Care Provider
In Partnership with
Belmont Village Senior Living
Working with a team of qualified professionals to help navigate all areas of this life transition can greatly streamline this complex and often stress-filled process. Some of these individuals have adult children to assist them through this transition. Many do not. The amount of planning required, and myriad issues presented can be overwhelming.
Estate Life Solutions is a collection of tier-one service providers who are experts in all areas of this complex life transition process.
We work in partnership with Belmont Village Senior Living in Aliso Viejo. Belmont Village Aliso Viejo provides the perfect blend of comfort, care and active living.Nestled in the heart of Aliso Viejo, the three-story community offers award-winning Memory Care and Assisted Living in Orange County..
Our Life Transition Services
Addressing the special needs of seniors in transition.
A Collection of Tier-One Service Providers
You have peace of mind knowing that all areas are covered.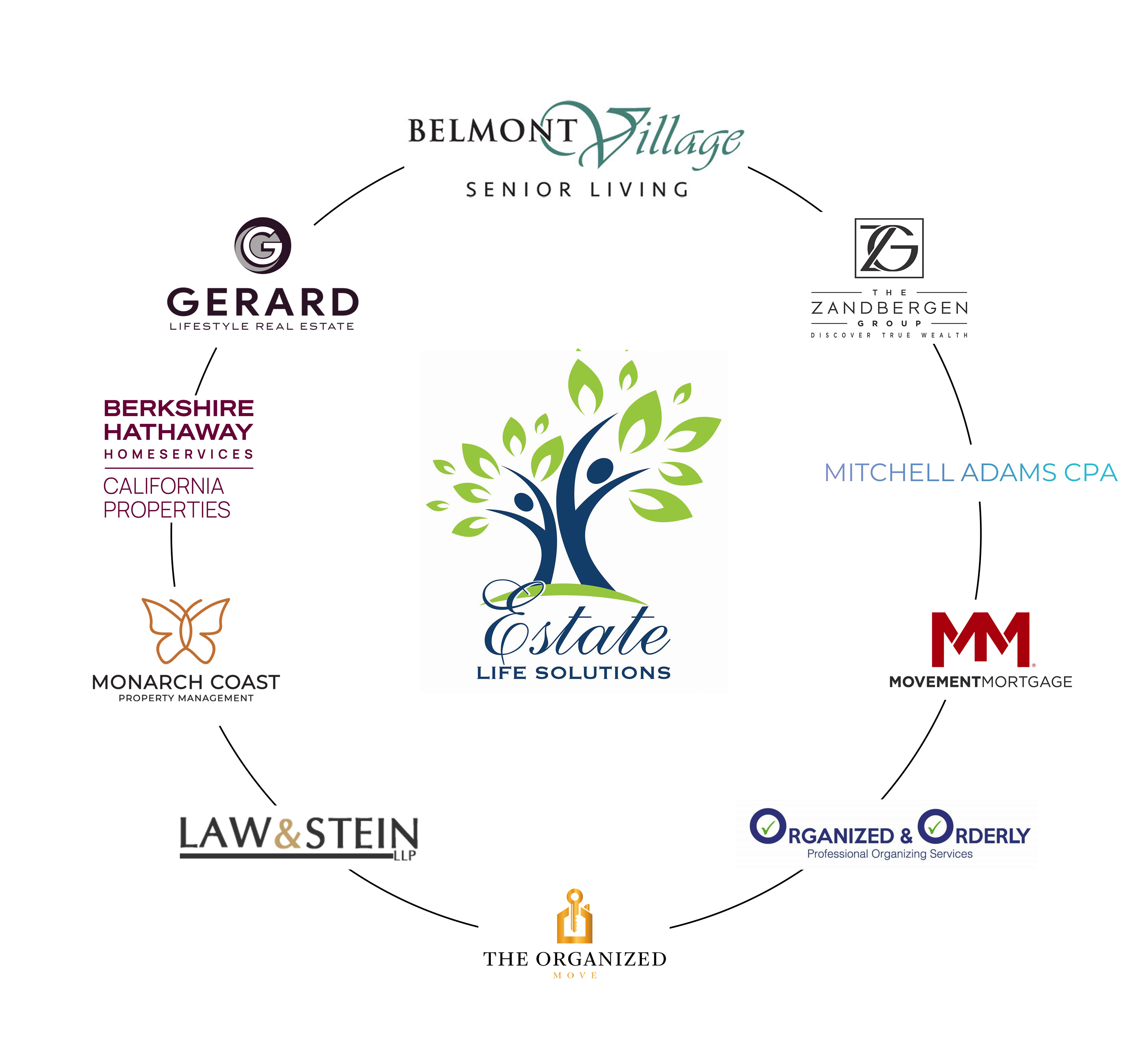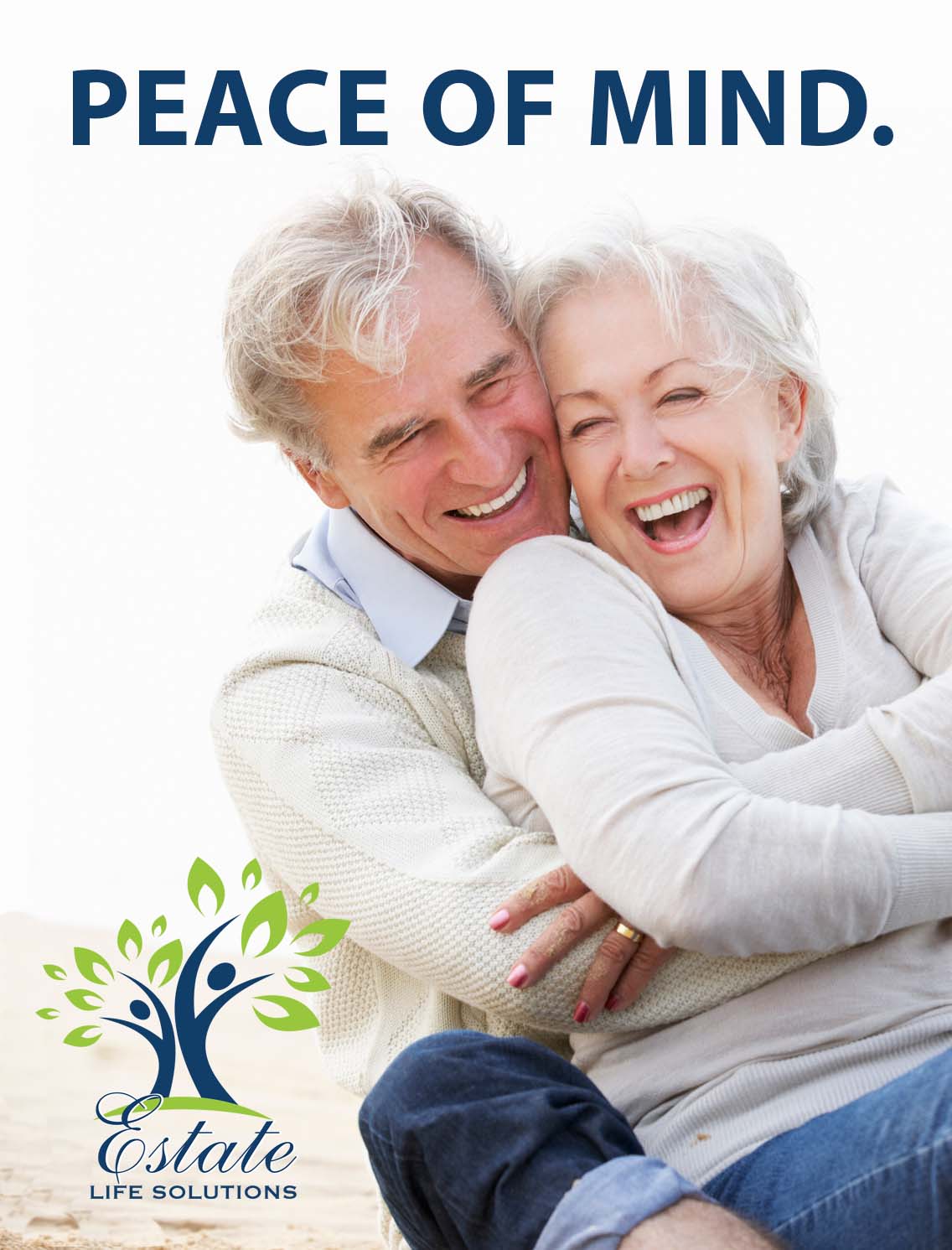 The Estate Life Solutions Team