Are you Moving Away from Southern California?
If you are moving away from Orange County, we can help you every step of the way and make it as smooth as possible. Through our national network, we can even put you in touch with a highly regarded, qualified, and trusted Realtor in the area to which you're headed. We're here to help.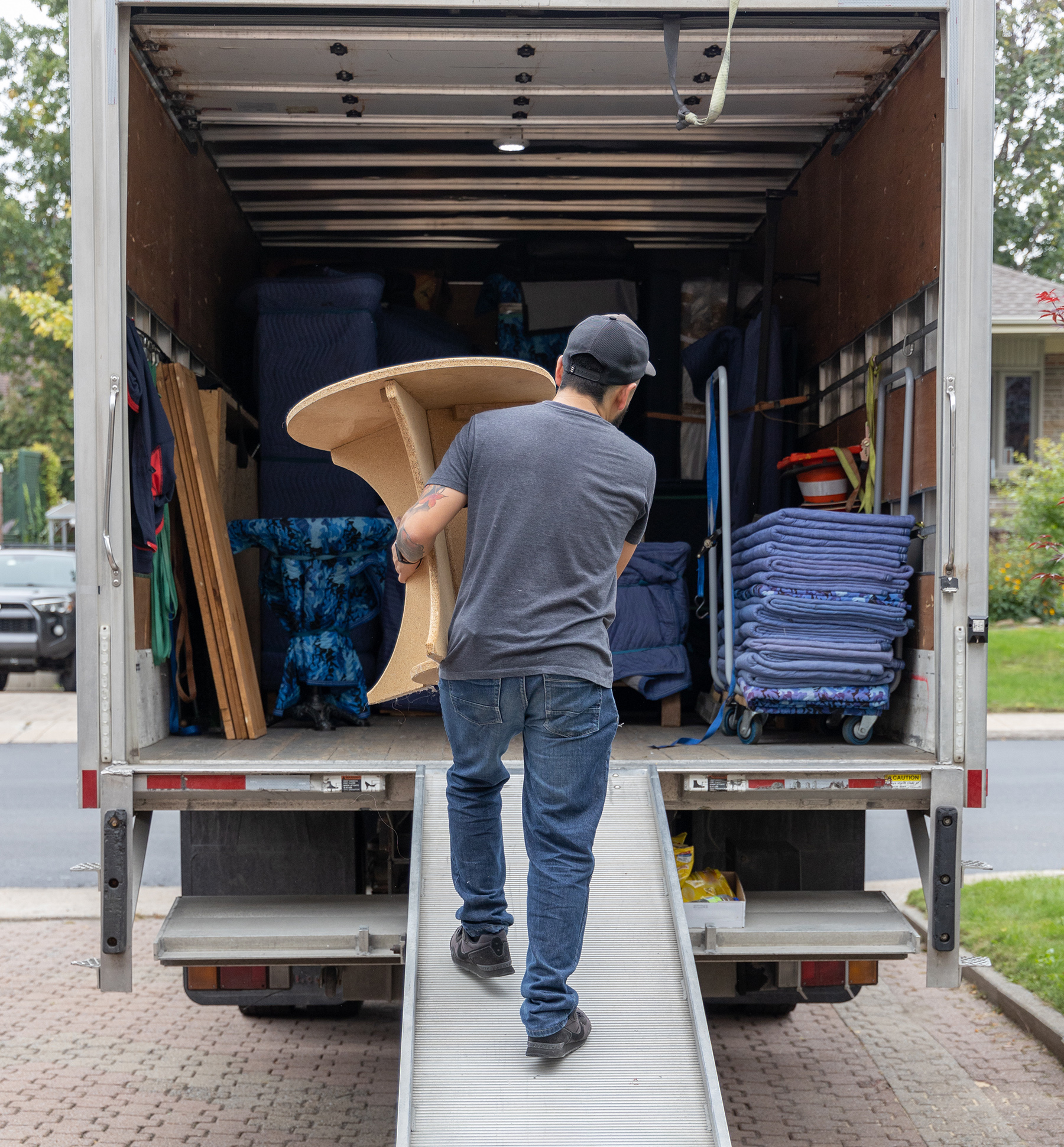 Unlocking New Horizons: Let Us Help with your State-to-State Move
When relocating to another state, there is a lot to consider - especially when you have kids and pets. We can lighten your load by introducing you to a highly qualified and trustworthy Realtor in the area to which you are relocating. We can also put you in touch with movers and other service providers you may need in the process.
Finally, if you need to sell prior to your move, we are happy to represent you with our state of the art marketing programs.
Call or text us today at 714-883-2943
Why you should work with the Gerard Team
Relocation can be difficult and not an easy process to go through. Gerard Lifestyle Real Estate has an entire team to support you. We offer the following services: