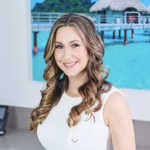 Letitia Berbaum AIF®, CEPA
COO, The Zandbergen Group Wealth Management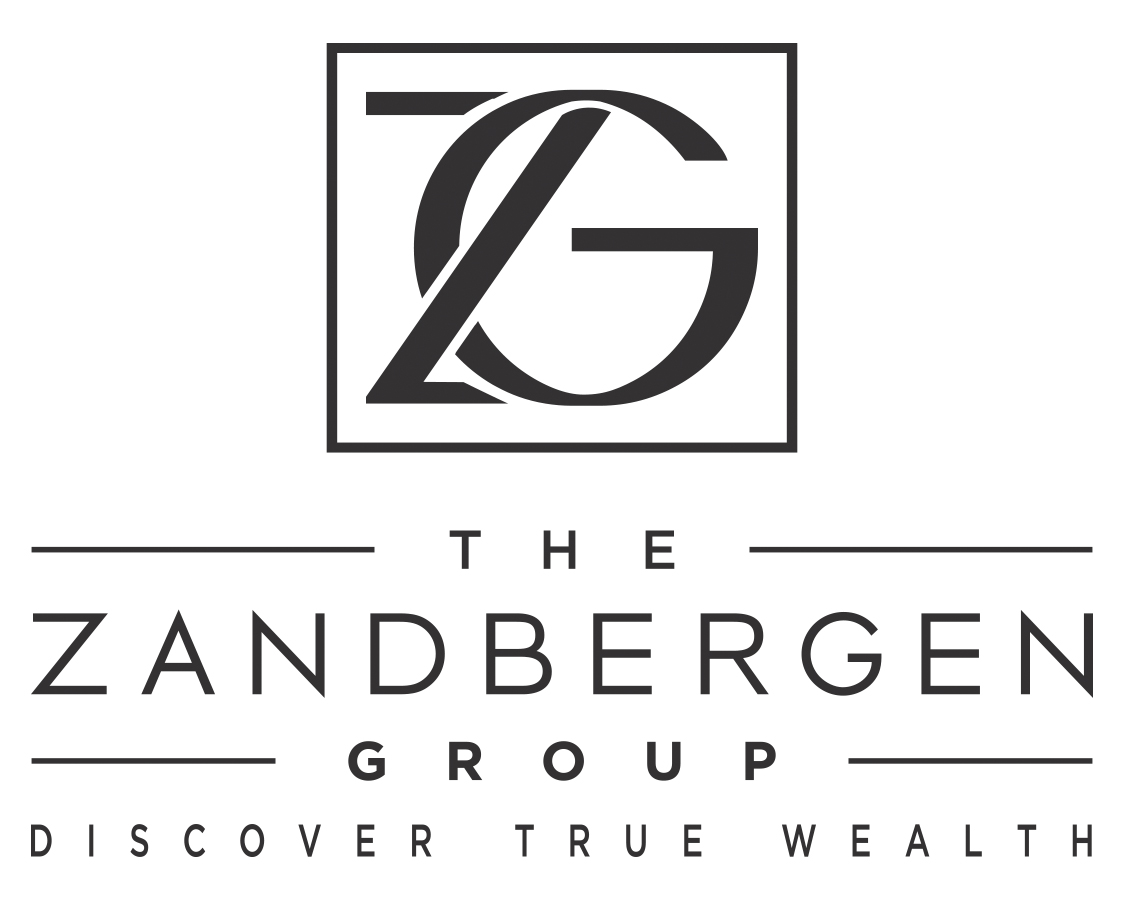 The Zandbergen Group is an exclusive wealth management firm specializing in serving those with significant wealth. Our goal is to provide clients financial peace of mind, allowing you time to focus on creating true wealth for a purposeful life. We strive to help you realize your financial goals through integrity, commitment, and genuine caring for your well-being.
Our process starts by aligning your vision and values with your wealth plan through personalized financial planning. This unique, client-centered process is a successful process we have used for over 30 years with hundreds of clients. You created your wealth through your life accomplishments, now we are here to help you protect, grow, and live out that fulfilled life.
A little bit about Letitia Berbaum
Letitia Berbaum AIF® is COO and Partner at The Zandbergen Group. Passionate about helping clients navigate the intricacies of investing, she specializes in wealth management, wealth transfer strategies, and strategic planning for business owners who desire an exit plan. Additionally, she offers expert care for widows who need structured support managing their financial picture independently. Often referred to as the "voice of reason," Letitia enjoys educating clients on the tools and resources that can be implemented to work toward a rewarding outcome with long-term benefits. Letitia has been recognized as an Orange County Five-Star Wealth Manager for six consecutive years and a Women in Business Honoree by the Orange County Business Journal. Additionally, she is a Contributor to Forbes Business Council.
The Zandbergen Group is a DBA of Axxcess Wealth Management, LLC a SEC Registered Investment Advisor with the SEC.
Letitia S. Berbaum, CA Insurance License #OH19537