The Best Buying Experience in South Orange County
At Gerard Lifestyle Real Estate, we pride ourselves on making the home buying process as efficient and rewarding as possible. When you begin to look for a new property, you are embarking on a complex venture that means taking into consideration everything from off-market listings to mortgage rates and zoning restrictions. It's imperative that you have professionals on your side who understand your exact needs and have exceptional knowledge of the industry.
When helping you buy a home, The Gerard Team will:
Review your wants, needs, and location desires.
If needed, make introductions to seasoned loan officers.
Guide you through all potential homes.
Prepare and submit purchase offers on your behalf.
Estimate settlement costs associated with each contract.
Negotiate with the seller and their agent.
Coordinate inspections and walk-throughs of the property.
Communicate the status of your transaction while in escrow.
Deliver your keys to your new home.
We'll even help you even help you move in, if needed!
Step One is to determine how much you can afford to spend on a new home. Contact a lender if you know one... or we are happy to refer you to some great lenders we know, like and trust. Once you are pre-approved for a mortgage loan you are better positioned to identify properties in your appropriate price range and to make credible offers on properties you like. Most sellers want to see that you are qualified and at least pre-approved for a loan before accepting any offer you present.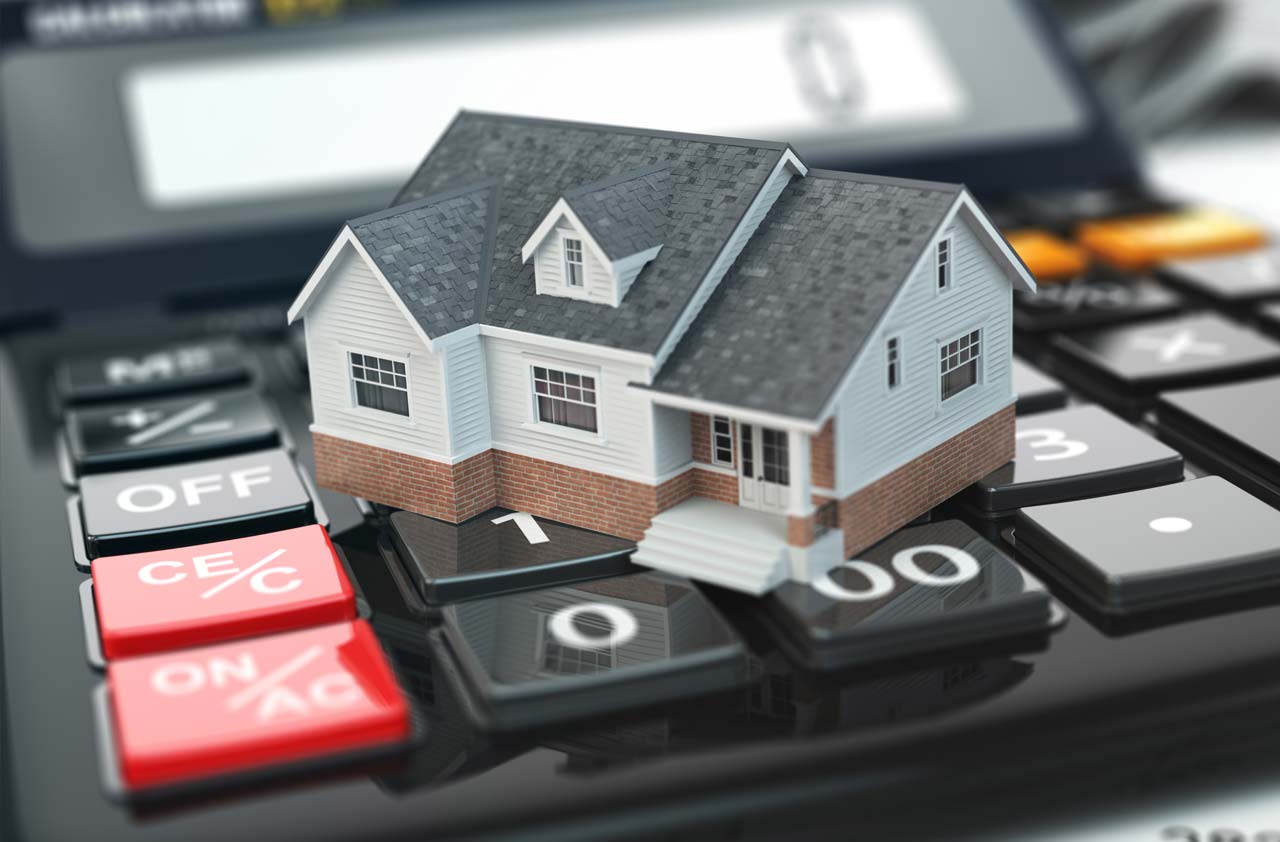 What areas and neighborhoods appeal to you?
What's your timeline to move?
Single Family, Townhouse, or Condo?
How many bedrooms and bathrooms?
And special features, needs and wants?
Got kids? Are quality schools important?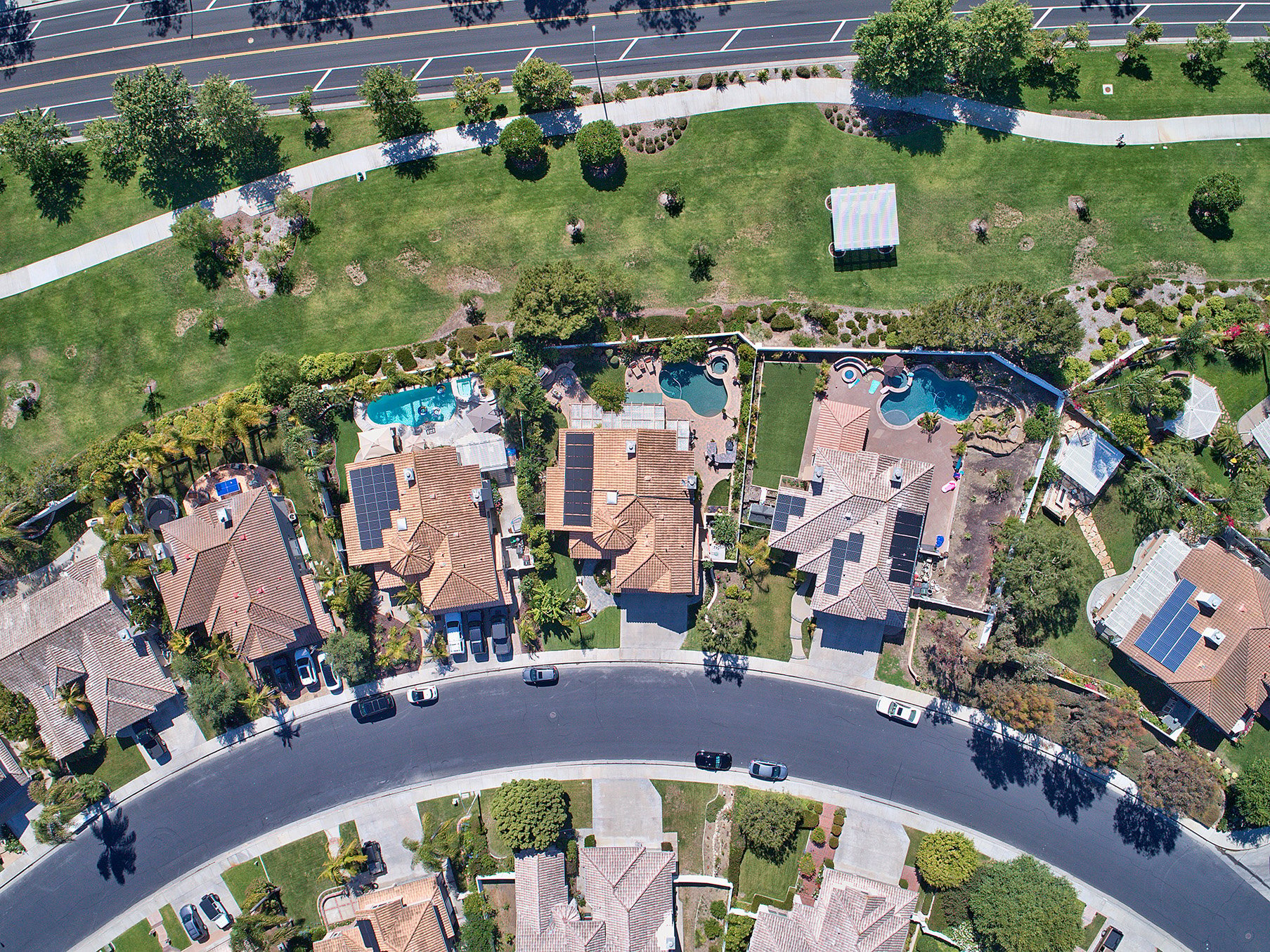 Schedule a one-on-one consultation and we will review your situation and advise on next steps. We will discuss:
Current state of the market
Your preferred method and frequency of contact
Clarify your needs, wants, features, and location(s)
Review the home buying process and timeline
Prior to going to work for your, we want to know you better so we can best serve you. It's important that we are a good mutual fit!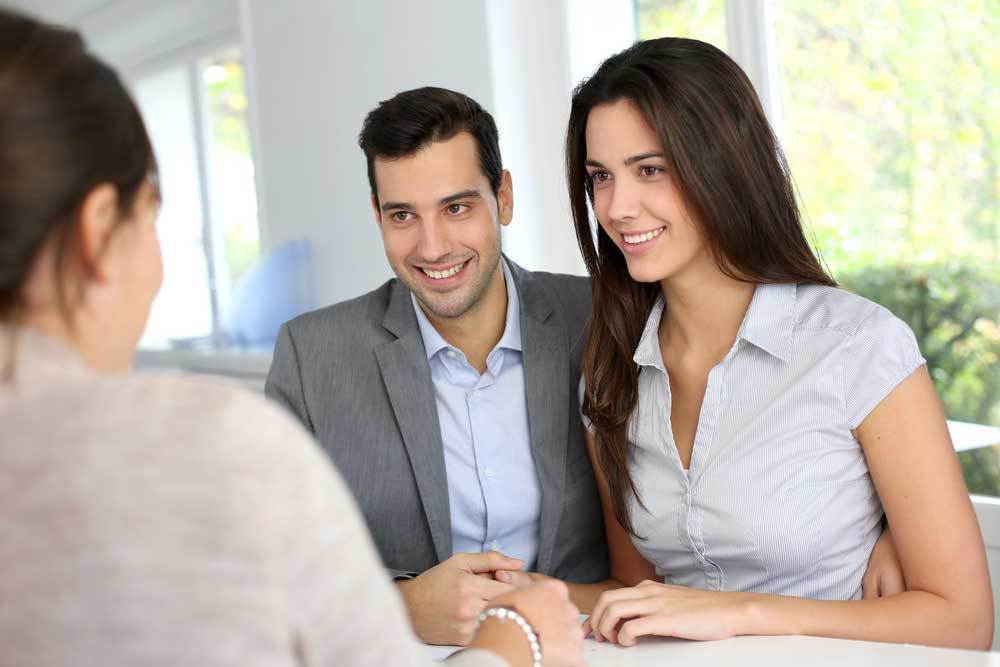 Create your personal account in our online search portal.
Together we will review & set your specific search criteria.
You will receive an initial email listing all available homes that meet your criteria at that time.
You will be notified with any new listings or status changes as they occur in the MLS.
We will keep a close eye on market developments and let you know of any private sales or off market properties that become available.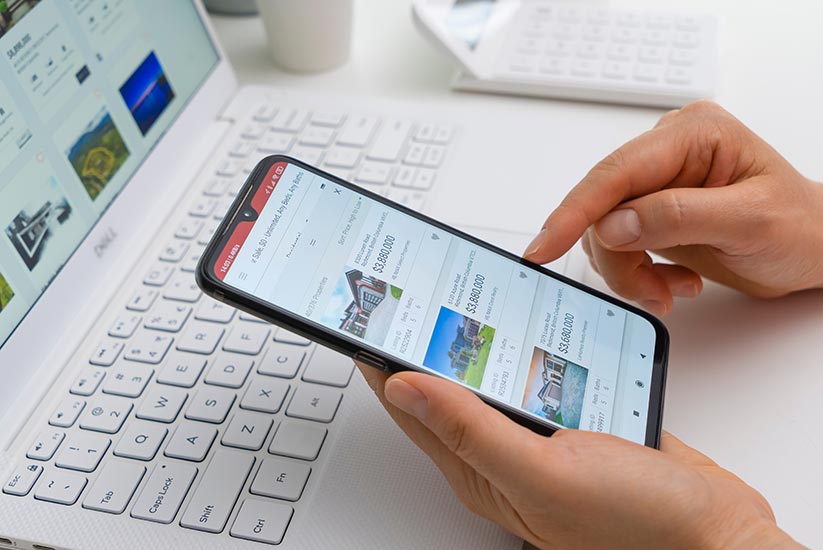 We will set appointments for private showings and also to visit open houses. Your true education begins here.
Do not rush into making a buying decision! We tell all of our clients to take their time. We are here to serve you, not sell you. The more properties you visit, the better feel you will have for "true" market value. We find that often, home buyers who have been in the hunt for a while have a better grasp on price/value than most home sellers. This will pay off in your negotiations later.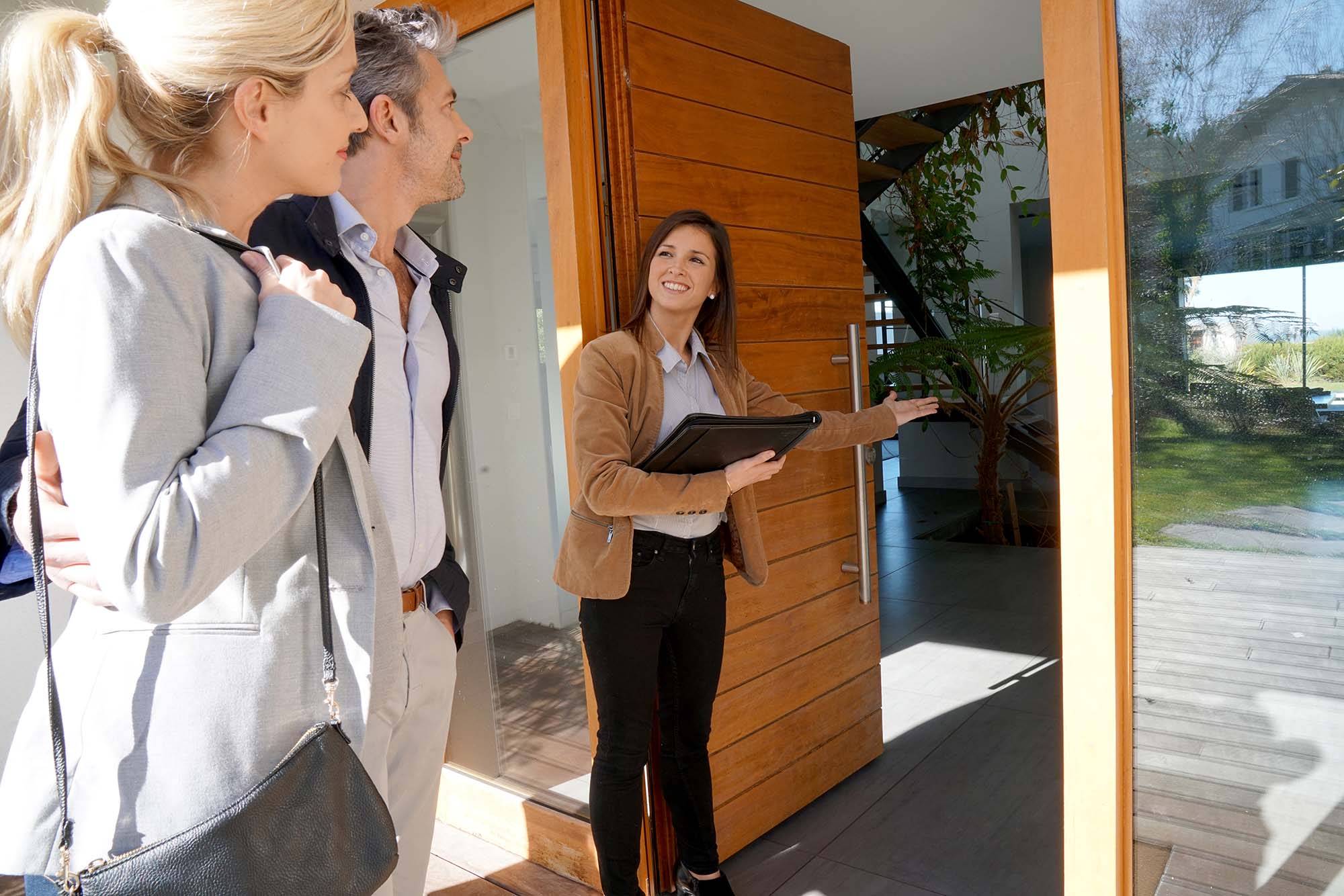 We will walk you through purchase offer paperwork and strategies and negotiate with the seller's agent on your behalf. Often, an offer is accepted, but only with conditions. When this happens a counter offer is made back to you by the seller and you have the right to accept it, counter back, or walk away. There is an real personal art to working an initial purchase offer into a win-win resolution for both parties. And this is where Mike Gerard and his team shines!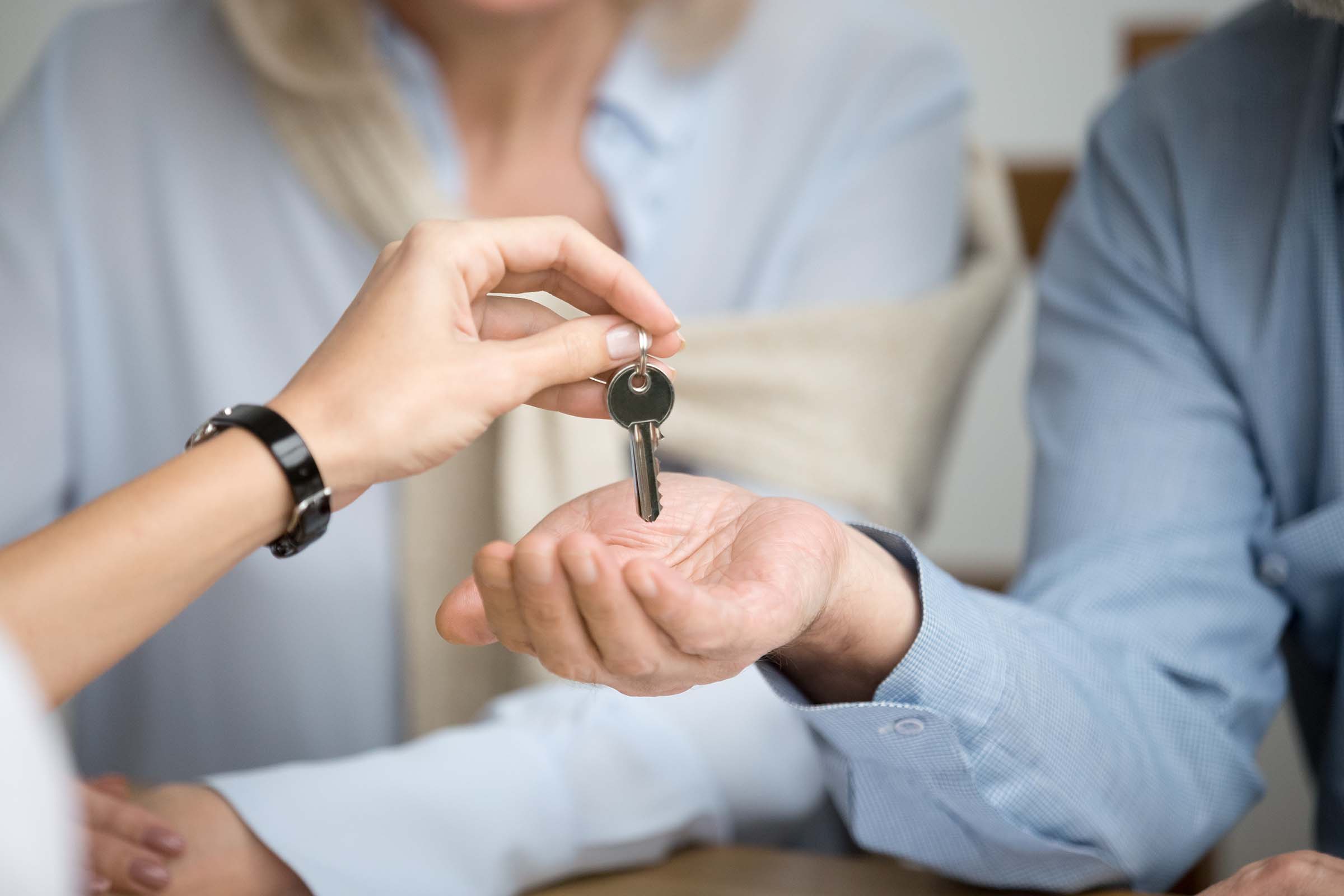 Let's Work Together
We would love to get to know more about you and your needs! Feel free to use any of the options here to get in contact with me!