The Best Home Selling Experience in South Orange County
At Gerard Lifestyle Real Estate, we pride ourselves on making the home selling process as stress-free and efficient as possible. When you market your home for sale through us, our team can advise on improvements that will highlight your property's strengths and appeal to the greatest number of prospective buyers. We use a modernized marketing approach, incorporating photography and video of the highest caliber, along with dynamic print and digital advertising, to unite sellers of the finest homes in South Orange County with premium buyers from across the globe.
The Smartest Way to Sell. The Gerard Team will:
Get to know the unique selling features of your home.
Create a pricing strategy that works.
Advise on improvements, touch ups, repairs to maximize appeal.
Create high impact visual assets (professional photos and video).
Tell the story through a compelling property description.
Manage all Open Houses and private showings.
Coordinate inspections and walk-throughs of the property.
Provide consistent, weekly activity reports.
Negotiate the Purchase Agreement with buyer(s) and their agent.
Communicate the status of your transaction while in escrow.
Ensure a stress-free closing!
Laying the Groundwork: Pre-Listing Preparations
There is so much more to the story of a home than the number of bedrooms, bathrooms, and lot size. To effectively market your property, we first need to understand it. We also need to hear your version of its most valuable features and benefits.
What we will NOT do. We will not ask for a signed listing agreement before taking the time to get to know you and the property. We are not here to "close" you, we are here to serve you. And it must be a good mutual fit.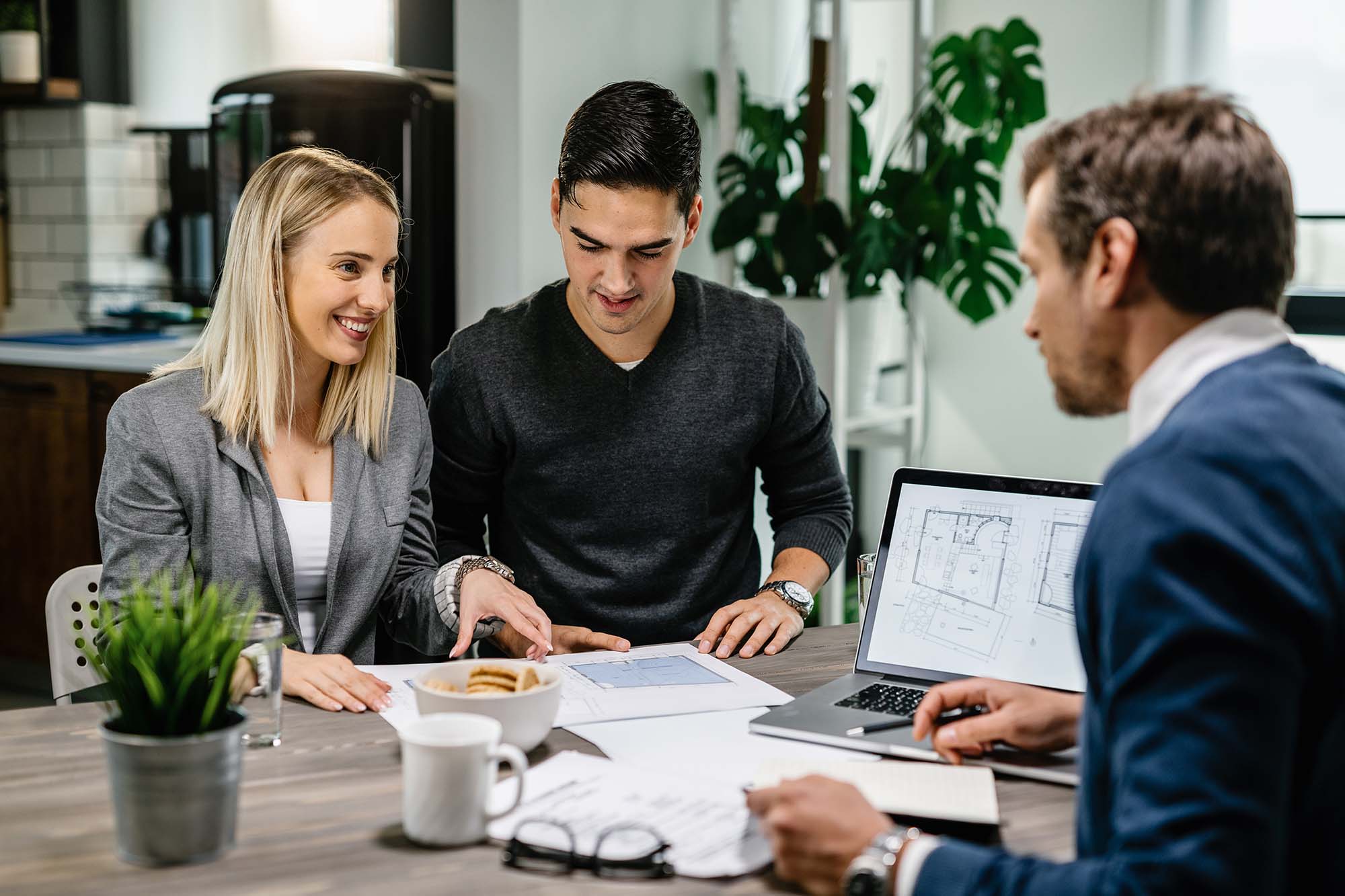 You know your home best. Let's discuss how we'll market its special and differentiating features, along with its location in the surrounding neighborhood.
Most Appealing Features
Least Appealing Features
Differentiating Features
Updates and Renovations
The Neighborhood
Special Terms or Conditions
Potential Enhancements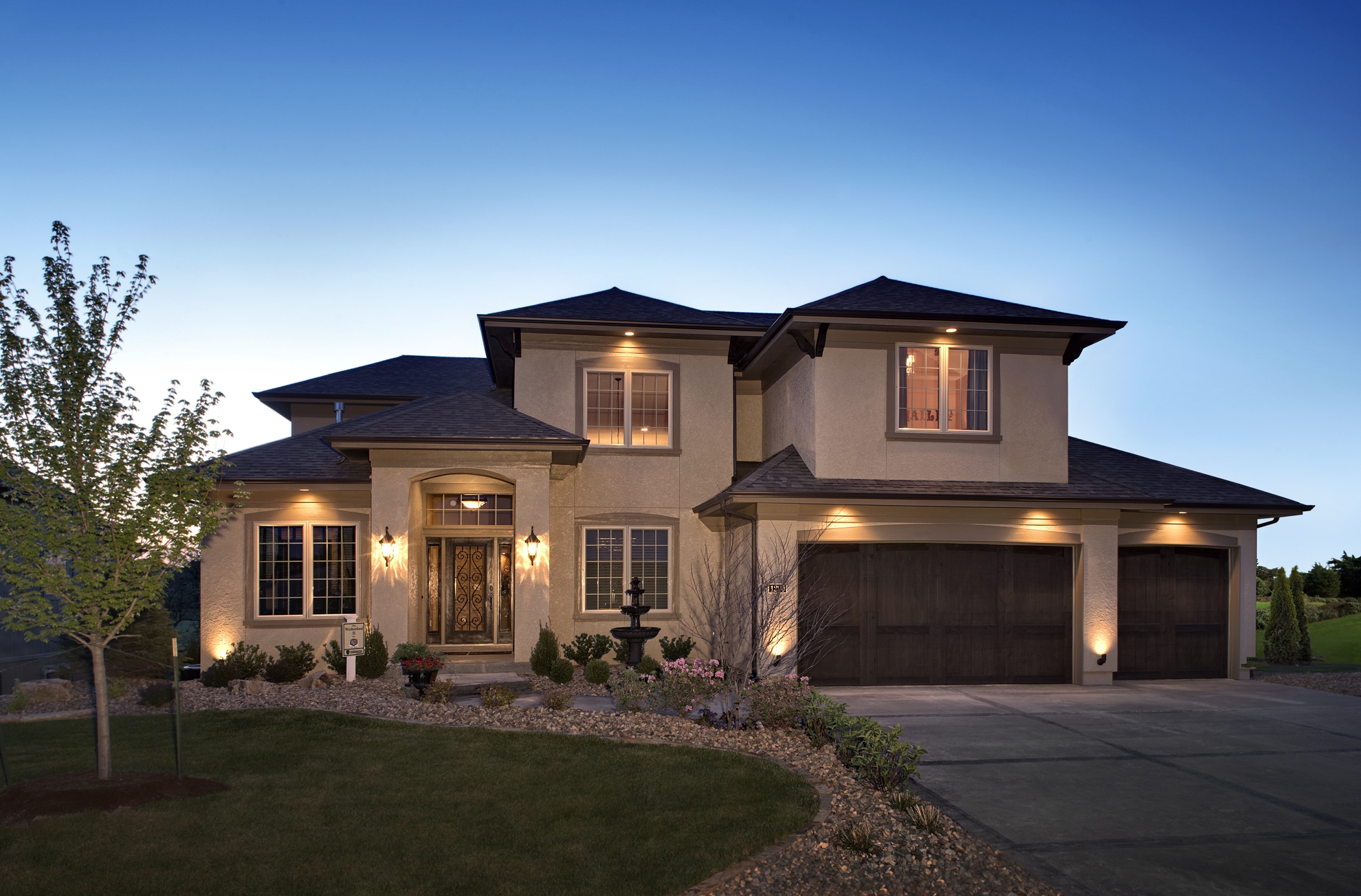 Once we get to know you and your property, we will do the following:
Review, together, similar homes currently being assessed by buyers who are actively looking.
Discuss various pricing strategies and determine, together, the best price to initially market your home for sale.
Advise you on enhancing specific features of your home to help make it more valuable and attractive to prospective home buyers.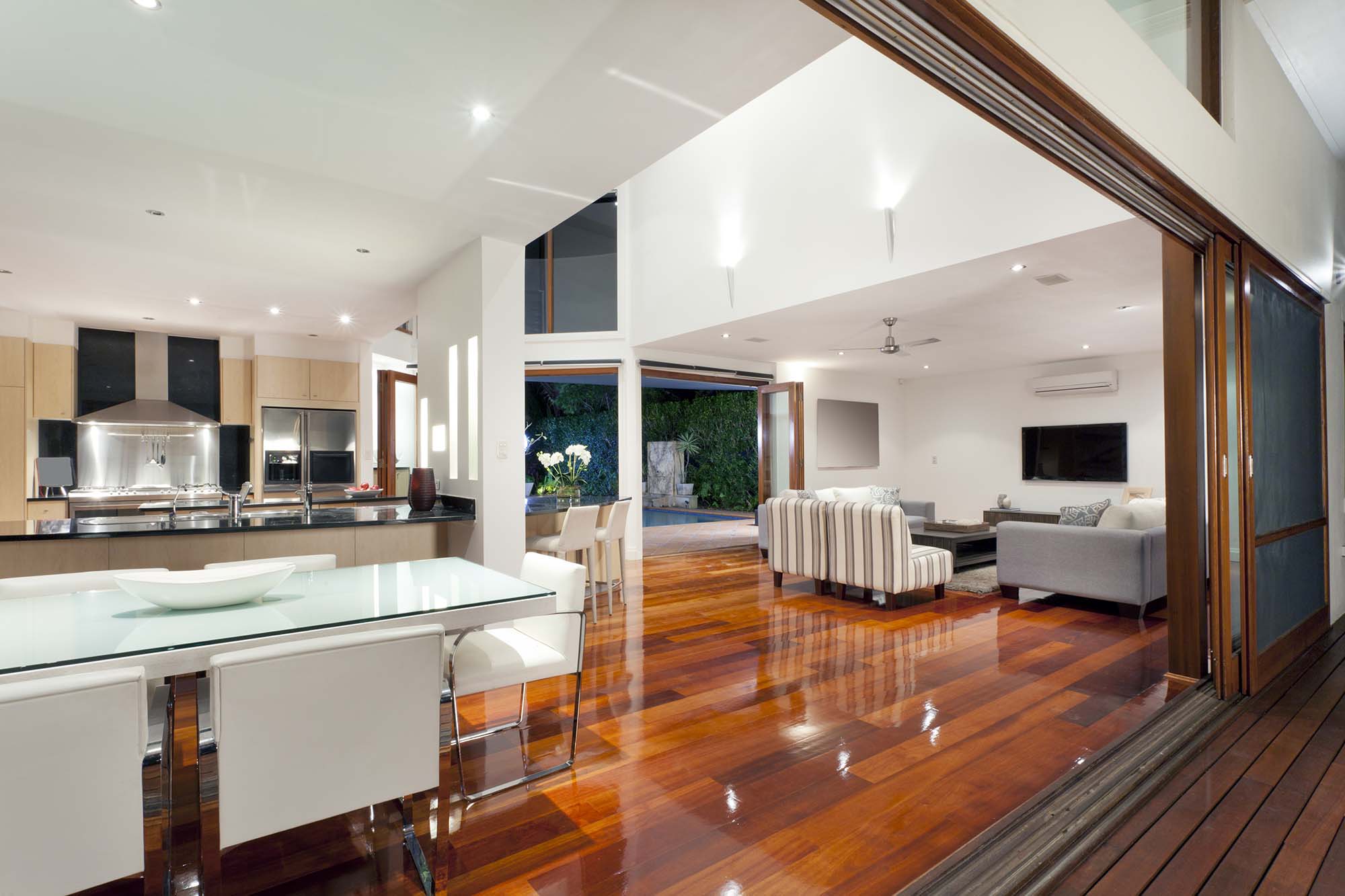 Our professional photography and videography (including drone footage) is second to none. It will highlight your property's features to attract more buyers through the following:
Property Website
Custom Brochure
Video Virtual Tour
Online and Print Advertisements
Direct Mail Postcards
Email Blasts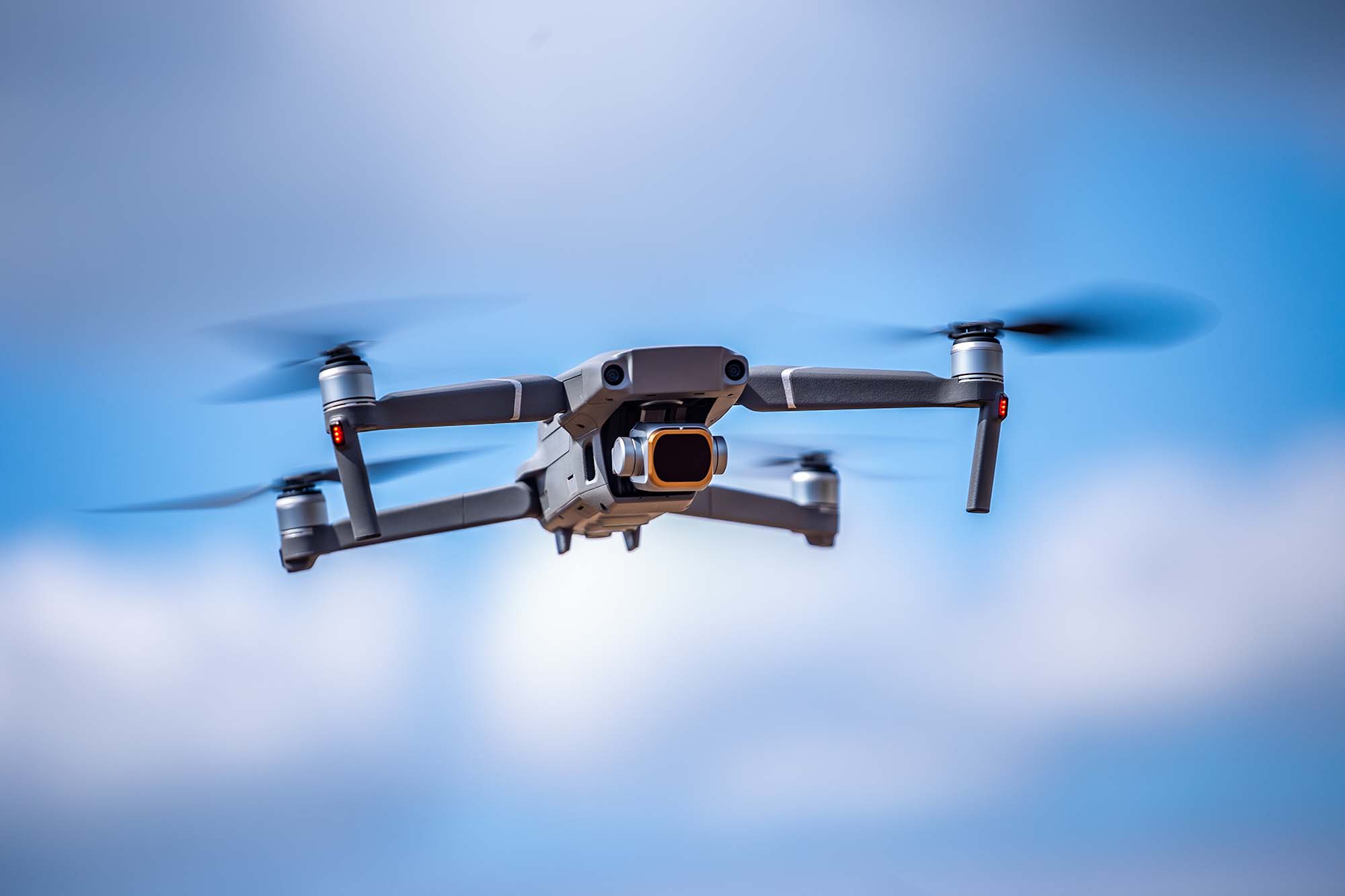 Launching the Listing: Marketing your Home
We market your home through a wide variety of mediums and channels:
MLS and Global Syndication
Print, Online, Direct Mail, and Email Advertising
Yard Sign and Open House Directional Signage
Open Houses (Broker and Public)
Neighborhood and Community Events
Social Media, Video and Mobile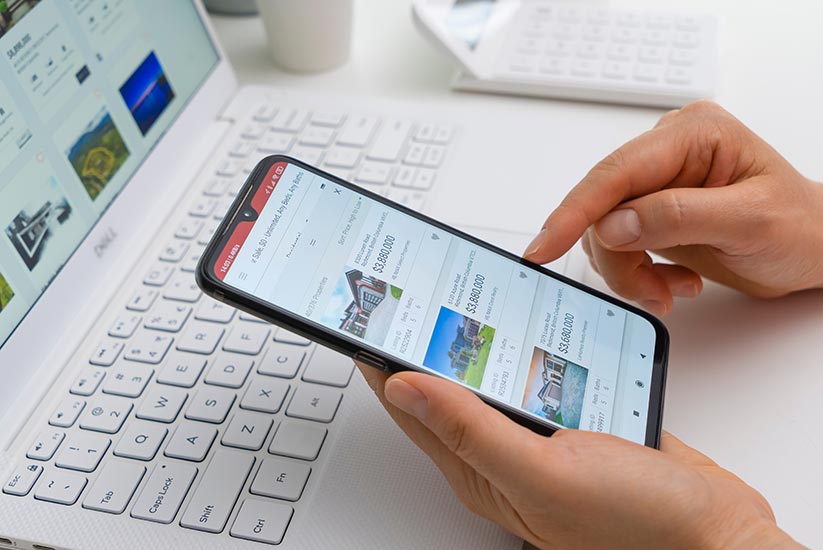 We participate in several networking groups and platforms allowing us to develop close relationships with other real estate professionals in the region.
The Berkshire Hathaway HomeServices Network
Referral and Relocation Services
Multiple Listing Service (MLS)
Direct Promotion to other real estate professionals
Open House for industry real estate professionals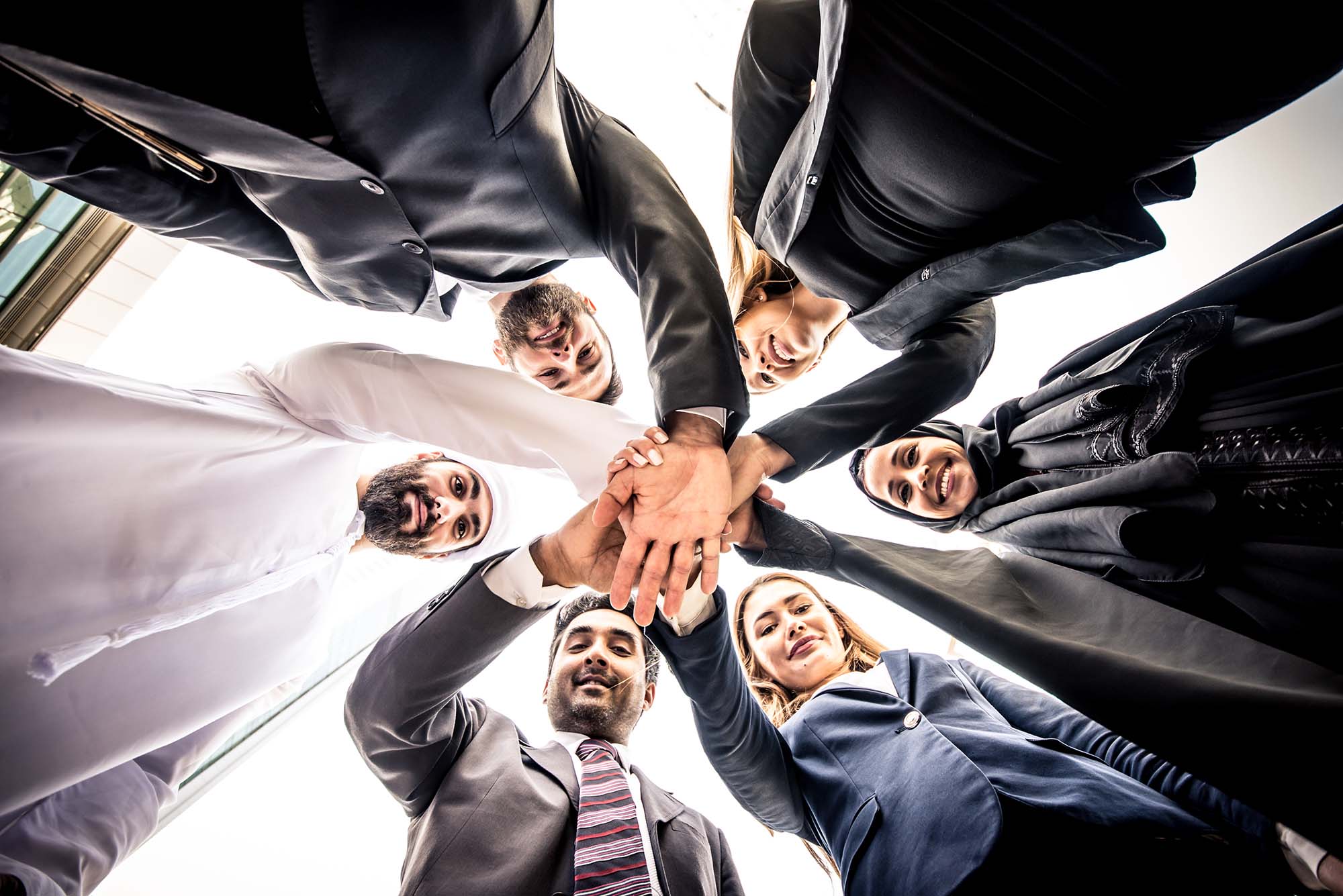 How often do you prefer we talk? What's your preferred method of communicating? We pride ourselves on being at your service 24/7 and easily reached via email, text, or phone call.
We will review the results of our marketing activities weekly and consult with you to fine tune our marketing strategy, as needed.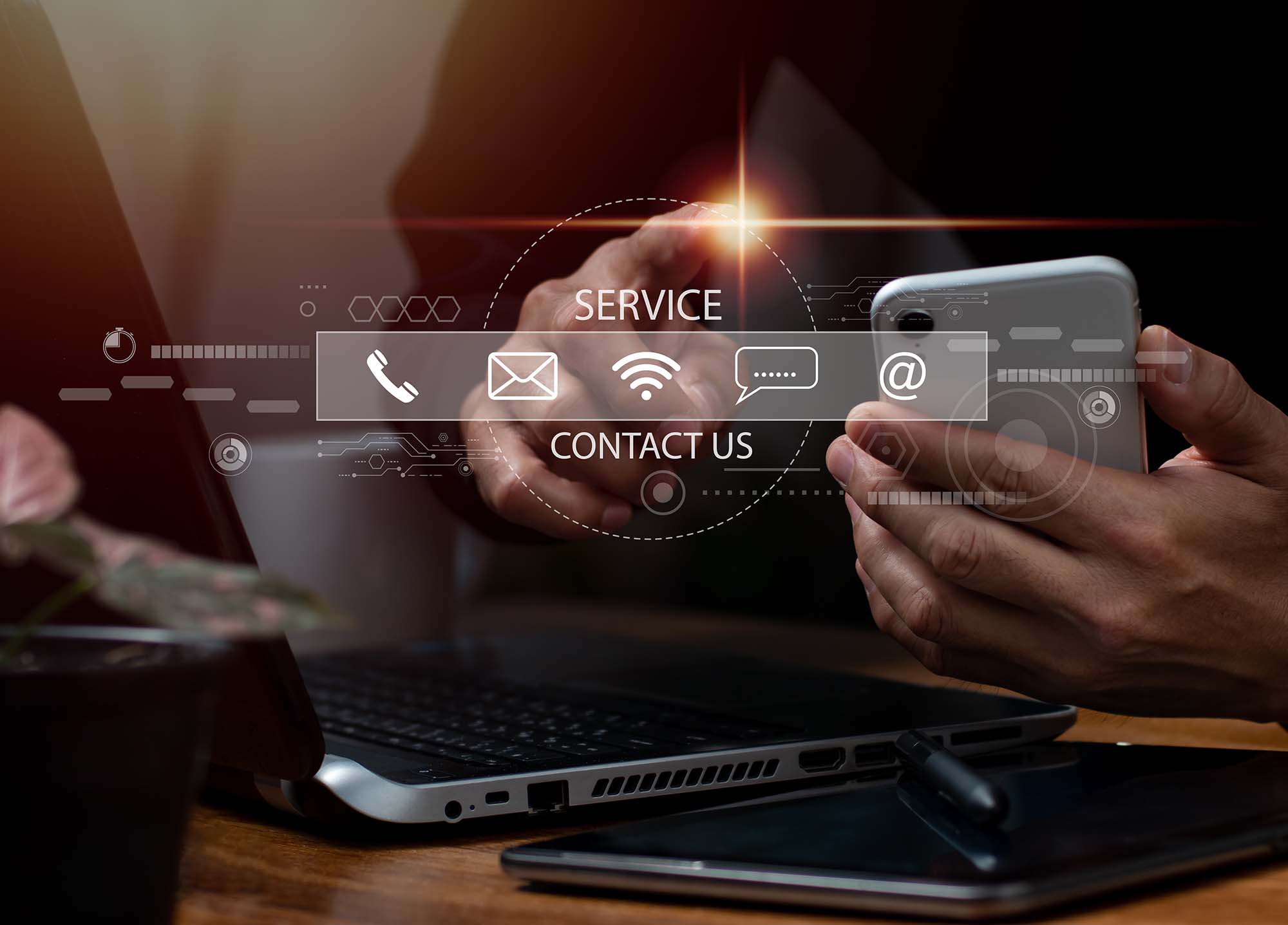 Let's Work Together
We would love to get to know more about you and your needs! Feel free to use any of the options here to get in contact with me!