ABOUT THE GERARD REAL ESTATE TEAM
MODERNIZING LUXURY REAL ESTATE SERVICES: THE ULTIMATE IN INTEGRITY, INNOVATION AND CONFIDENTIALITY
Gerard Lifestyle Real Estate is a team of full-service, luxury real estate professionals. Headquartered in Dana Point, CA—and led by California licensed real estate broker Mike Gerard. We represent clients worldwide in residential and resort real estate. Leading the Gerard Team's home seller service offering is our exclusive and proprietary, Home Marketing System. This dynamic formula of marketing strategies and explicit action items incorporates our deeply-rooted Golden Rule philosophy, core culture and beliefs, professional networks, processes and emerging technology.
BENEFITS OF THE GERARD TEAM'S MARKETING SYSTEM ARE CLEAR:
WE DELIVER SERVICE OF THE HIGHEST CALIBER
And, most importantly, we deliver the highest probability of selling your property in the shortest amount time and at the highest price possible.
And we say "probability" because we are, most importantly, truth-tellers. If any agent approaches you claiming to have a "guaranteed sales program", or says "I'll sell your house or buy it myself," you should run for the hills. Or, at the very least, you should ask to see, in writing, the specific conditions attached to that guarantee. There are no guarantees in life—except death and taxes, of course. The Gerard Team does not employ bait-and-switch or high pressure sales tactics. We build our business on earned trust. And, with nearly 85% of all agency relationships produced by word of mouth or personal referrals, we are committed serving you for to the long term. Our primary objective is to exceed your expectations at every touch point, because we want to build an authentic relationship and be your trusted associates for life. Your Forever Agent.
Mike Gerard's Professional Designations
The Seniors Real Estate Specialist® (SRES®) designation is awarded to REALTORS® serving mature clients with the best options and information for them to make life-changing decisions.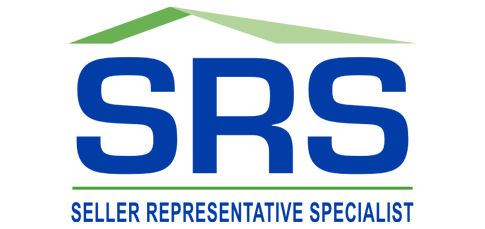 The Seller Representative Specialist (SRS) designation is awarded to real estate professionals who demonstrate the knowledge and skills essential for seller advocacy.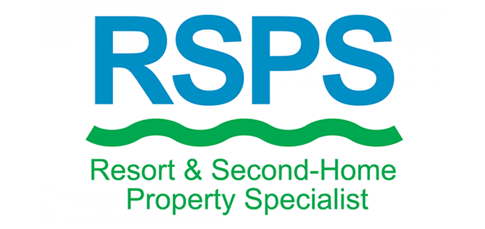 Awarded to REALTORS® who facilitate the buying, selling, or management of properties for investment, development, retirement, or second homes in a resort, recreational and/or vacation destinations.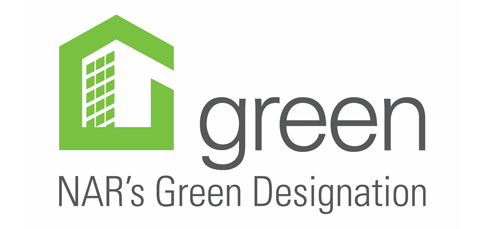 REALTORS® with NAR's green designation have specialized knowledge about how homes with green features should be marketed differently than traditional homes.