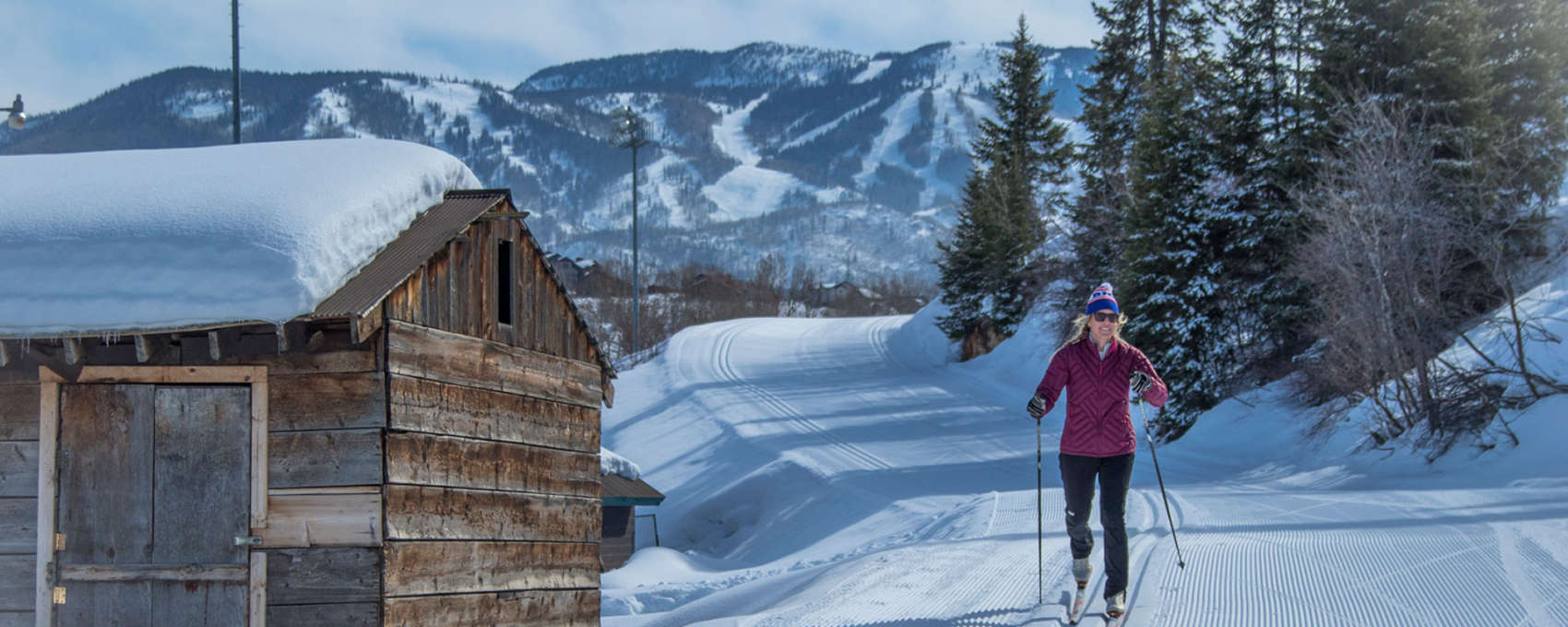 STEAMBOAT, CO
In Steamboat getting away feels a lot like coming home. We are a resort town, sure, but we're known for our hospitality as much as our snow. Once you arrive in our valley, you'll know that we are much more... from kids on skis being pulled down main street by horses, to sharing a chairlift with a local Olympian, this is a real town — & a lot of our locals were visitors once, too.
Located within the Park Range of the Colorado Rocky Mountains, Steamboat comprises six peaks: Mount Werner, Sunshine Peak, Storm Peak, Thunderhead Peak, Christie Peak and Pioneer Ridge. Nearly 3,000 acres/1,200 hectares of terrain offer a diversity of trails for all ability levels. Gladed areas of Pioneer Ridge, Sunshine and Storm Peak are Steamboat's particular claim to fame, with Champagne Powder® snow in the trees for the most avid powderhounds. Remember, the term Champagne Powder snow was coined in Steamboat, and this is the only place you'll find it!
If you're in the hunt for a second home in Steamboat, and would like to learn more, drop us a note!